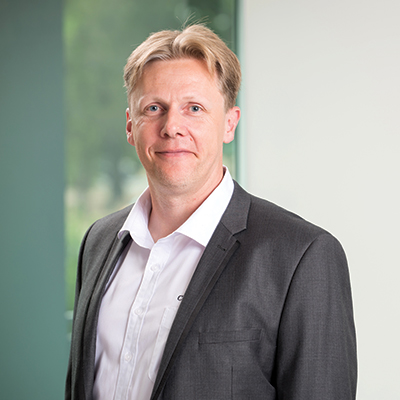 Fabien Cure
CHIEF ENGINEER
Fabien leads Cohda's Development, Production and Quality teams, which achieved the Design-Win for the world's first V2X production vehicle.
With a background in short-range wireless IC and positioning systems, Fabien previously worked for UK firm CSR, a leading automotive wireless IC supplier. He achieved 75 % market share through his work in developing the long-term roadmap for automotive Wi-Fi and Bluetooth, and supported one of the top three car makers in developing their 2008—2015 platforms.
He also led key projects in the UK, India and China, developing Personal Navigation Devices and aftermarket infotainment systems.