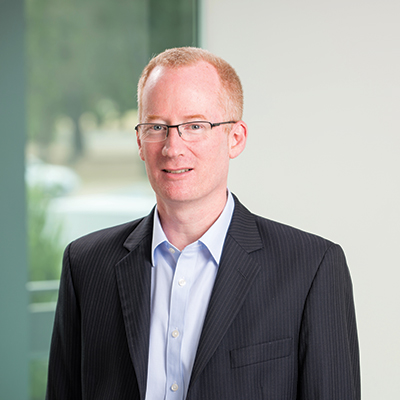 Paul Alexander
CHIEF TECHNICAL OFFICER
Professor Paul Alexander is a pioneer in the field of iterative detection, with innovative and novel research dating back to the mid 1990s, and a track record of turning his research into products in Australia, Singapore and the United States of America.
Paul was the principal designer of advanced 3G receivers at Southern Poro Communications before co-founding Cohda Wireless to capitalise on new techniques he developed with his team at the University of South Australia.
From the beginning, Paul has led the creation of all of Cohda's IP and has built an impressive patent portfolio. He continues to create innovative IP at the head of Cohda's Research team.