2019 ITS WORLD CONGRESS IN SINGAPORE PODCASTS HOSTED BY SMART HIGHWAYS.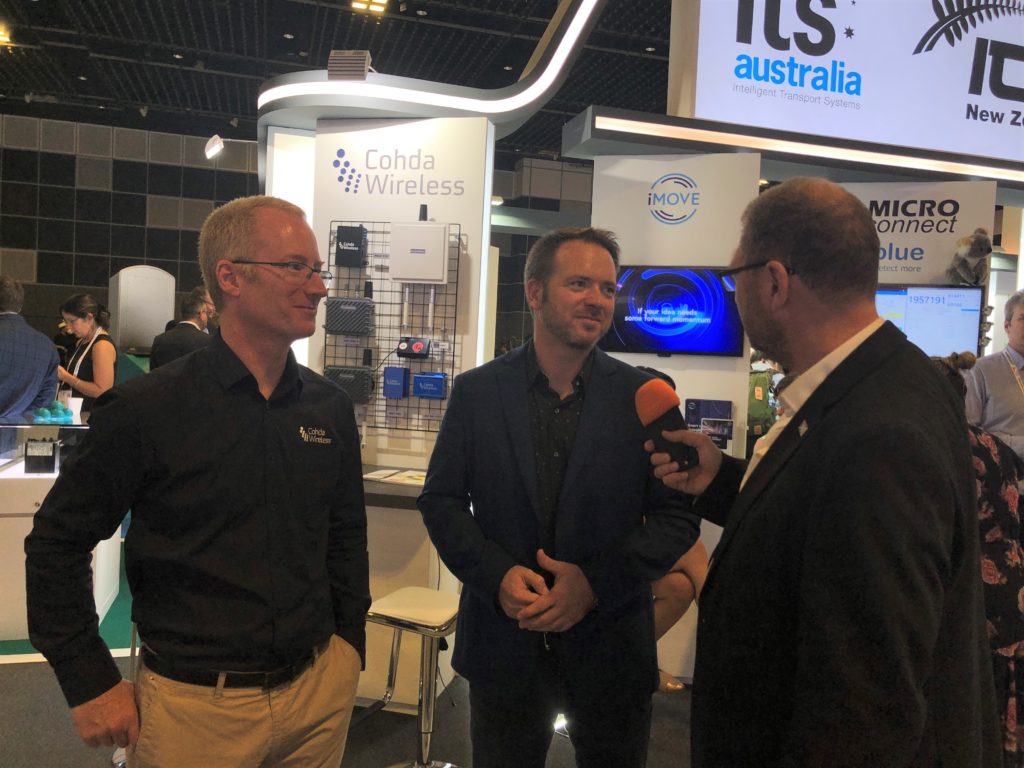 Our CTO Dr Paul Alexander & AutonomouStuff Founder and CEO Bobby Hambrick.
We speak about the link between AutonomouStuff and our business, how the partnership is working and how sensor fusion between the vehicles is really what it is all about.
Listen to the Podcast here:
---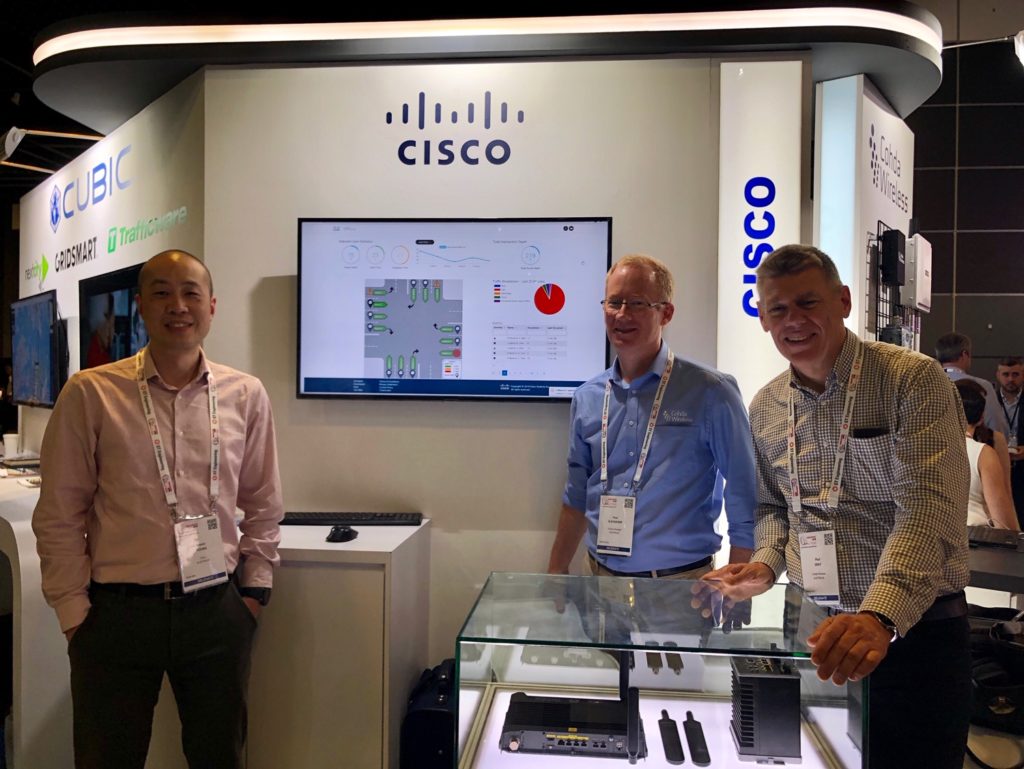 Our CEO Paul Gray talks to Smart Highways in Singapore.
Our very own Paul Gray CEO talks connected solutions and safety at the 2019 ITS World Congress in Singapore.
Paul Gray discusses the partnership between Cohda Wireless and Cisco at the ITS World Congress and the importance of a connected solution. Using analysis of vehicle movements through connectivity, Cohda Wireless' solution works to make roads safer.
Also speaking in the podcast is CISCO's Simon Young the General Manager – IoT – Energy & Transportation, focusing on the Energy and Transportation market and based in Melbourne, Australia. He discusses new technology around the Edge computing component and collaborating with us on developing projects.
Listen to the Podcast here:
---
Our CTO Dr Paul Alexander talks truck platooning at the 2019 ITS World Congress in Singapore.
We are applying our technology to develop an advanced truck platooning solution that will help shape the introduction of global truck platooning standards such as those being developed by the ENSEMBLE project in Europe. In this podcast, Paul Alexander discusses the trials we recently undertook to put our technology to the test.
Listen to the Podcast here: