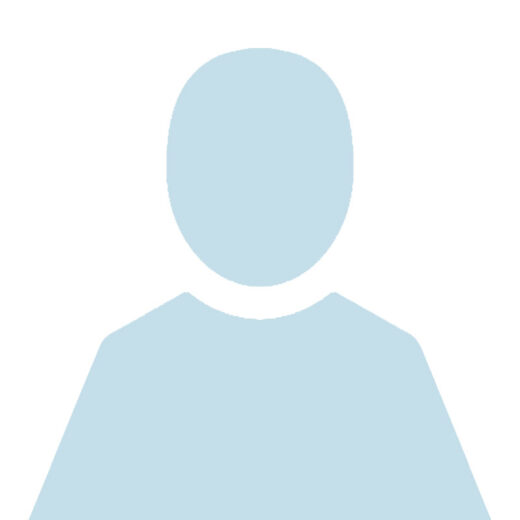 Rhys Godbee
Rhys leads Cohda's Operations team and has been instrumental in updating our financial and operational processes, including the introduction of an Enterprise Resource Planning System.
With more than 20 years experience in accounting and finance, Rhys has worked for large and small organisations, many of them startup and turn-around entities. Before joining Cohda, Rhys held positions including CFO and Finance Director in the entertainment, technology, digital marketing and big data, wine and tourism industries.
His substantial experience with businesses in the startup and high-growth phases includes contributing to the development of a business from a zero base to annual revenue of circa $100M over a period of nine years. Rhys was also part of a small team which conducted an Initial Public Offering (IPO) to list a technology company on the Australian Stock Exchange (ASX).