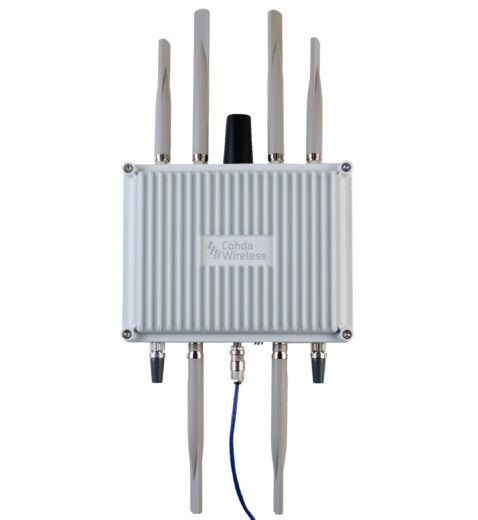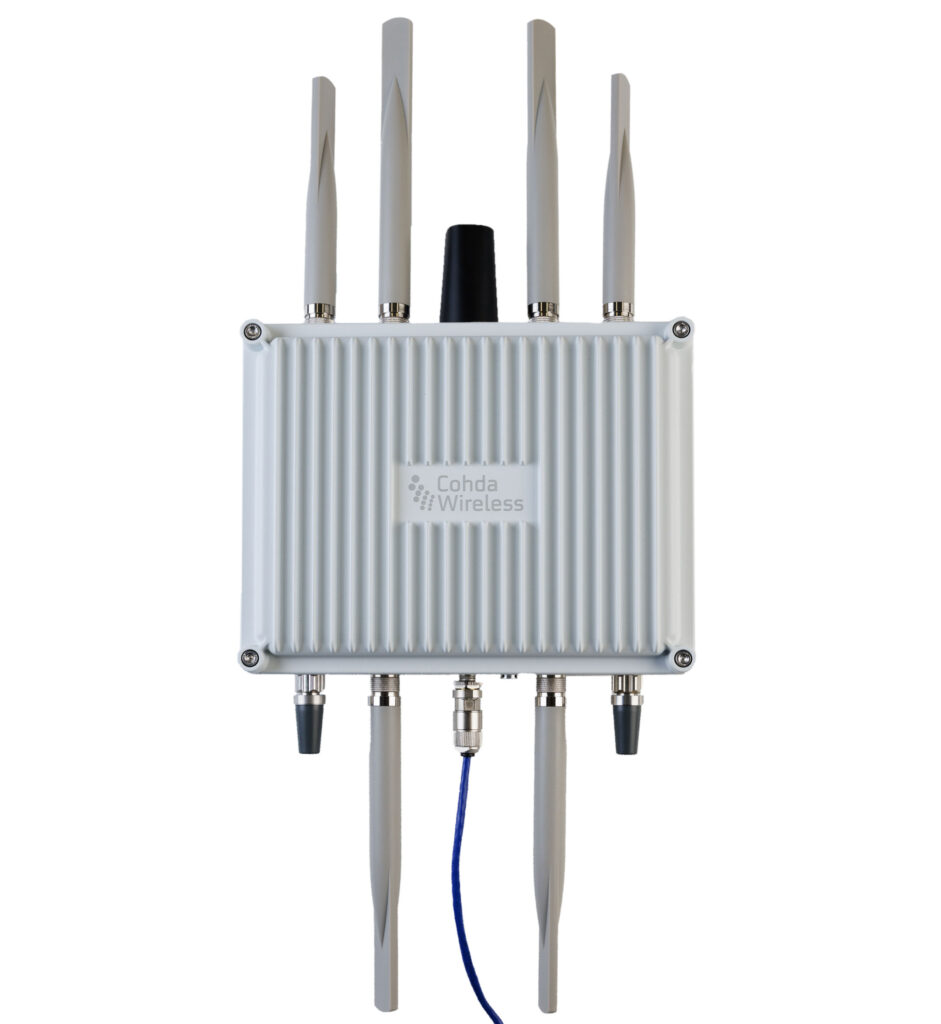 MK6 RSU
Cohda Wireless 6th-generation Road-Side Unit (RSU) provides a secure foundation for intelligent transport systems of the future no matter the technology choice of C-V2X or DSRC.
Cohda Wireless MK6 On-Board Unit is the most advanced V2X RSU with dual V2X technology using the latest connectivity with:
DSRC with 2x NXP RoadLink® SAF5400 chipset
C-V2X with Qualcomm SA515 chipset supporting 3GPP R15, 5G
Cellular 5G NR with fallback support for 4G (LTE Cat 19)/3G/2G
Wi-Fi 802.11 a/b/g/n/ac
Bluetooth v5.1
The MK6 is a rugged unit in an IP67 rated weatherproof enclosure meeting NEMA4X requirements.
Designed for Smart City deployments, the MK6 RSU offers exceptional range and coverage, and a single, self-contained unit can cover all approaches to an intersection. It's available in mains and Power over Ethernet (PoE) variants, and is also available as a reference design for developers of Smart City infrastructure.
In developing the MK6, Cohda has applied its experience and involvement in some of the world's most prolific trials and deployments, including the 3000+ vehicle New York Connected Vehicle Project as well as Australia's largest connected vehicle pilot, the Ipswich Connected Vehicle Project.
Download the English product brief sheet
Download the Chinese product brief sheet