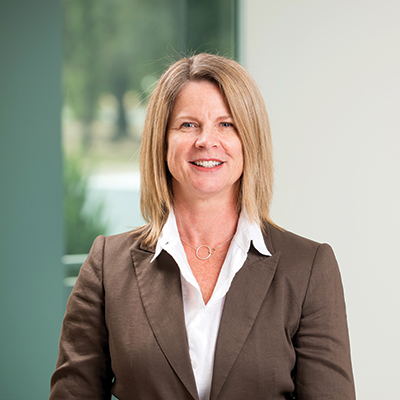 Andrea Ash
VICE PRESIDENT MARKETING
Andrea Ash is an international marketer with extensive experience of directing the marketing process for global corporations.
Andrea joined Cohda Wireless after working in the US for 17 years, with roles including Regional President at Bosch Power Tools North America; Head of Bosch Power Tool Brand North America; and Vice President Marketing at Dremel. Andrea brings persuasive communication skills and global experience in marketing, product development, sales and operations for B2B and B2C in both industrial and retail channels.
As Vice President Marketing at Cohda Wireless, Andrea is responsible for communication, product road map development, pricing and setting strategic direction based on market insights and trends.