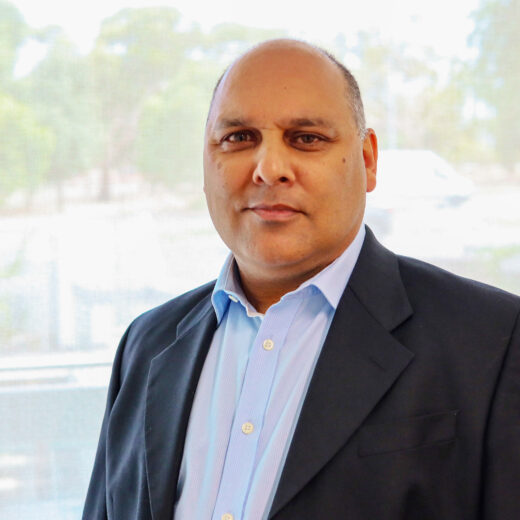 Kash Munir
VP OF ENGINEERING
Kash Munir joined Cohda Wireless in 2016 and has extensive local and international experience primarily in the automotive and defence sectors and has a solid track record of delivering complex projects.
Kash is a major driving force behind Cohda's product design and development including our current generation of OBU (On-Board Unit) and RSU (Road-Side Unit) technology which we believe are the world's most technologically advanced.
Kash is a Certified Practicing Project Manager (CPPM), holds MBA and Bachelors of Engineering degrees and has completed a product development course at the Harvard Business School.