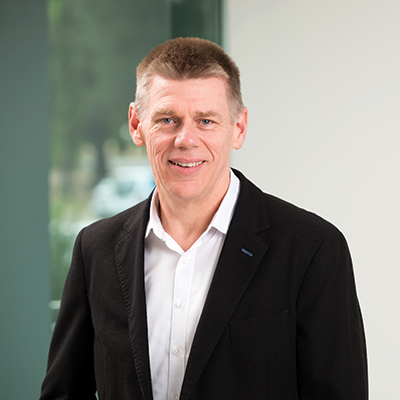 Paul Gray
CHIEF EXECUTIVE OFFICER
Paul started at Cohda as Chief Engineer, laying the foundations for Cohda's groundbreaking automotive and smart cities projects. He came to Cohda after six years in San Diego, working as CTO and Business Manager with wireless tech startups.
As CEO, Paul has led Cohda Wireless through two rounds of capital raising, attracting NXP Semiconductors and Cisco Systems as strategic investors. Under his leadership, Cohda has grown from 10 people to more than 35 and opened offices in Detroit, Munich and Shanghai.
Paul's tenure at the helm has positioned Cohda as the globally recognised brand for connected autonomous vehicles and smart city infrastructure.