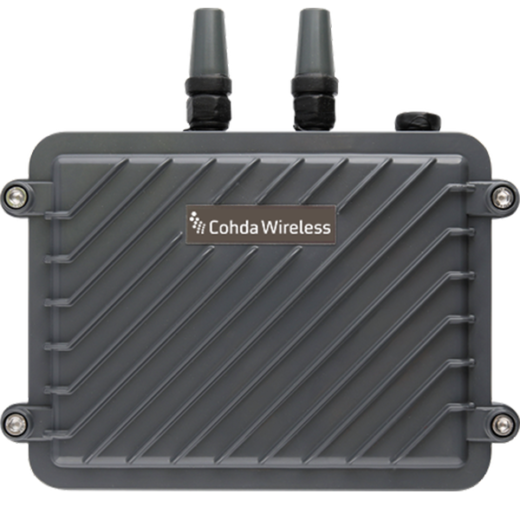 MK5 XBU
Cohda's XBU is built specifically for the demanding conditions of underground mining.
Built specifically for mining operations, our MK5 XBU can be deployed on vehicles or as fixed infrastructure. It is also available as a reference design for mining equipment developers.
The MK5 XBU is based on our MK5 OBU and RSU products, ruggedised for the harsh conditions of underground mining operations. Its communication range is outstanding, and it can determine its location precisely, even deep underground.
To improve safety as well as productivity, the MK5 XBU can provide ranging to people via personnel tags, and it can be remotely configured to minimise the need for on-site personnel.
Features:
Click here to download the product brief sheet
Download proximity detection product brief sheet